Kurs
20TH ANNIVERSARY - Pet Dog Trainers of Europe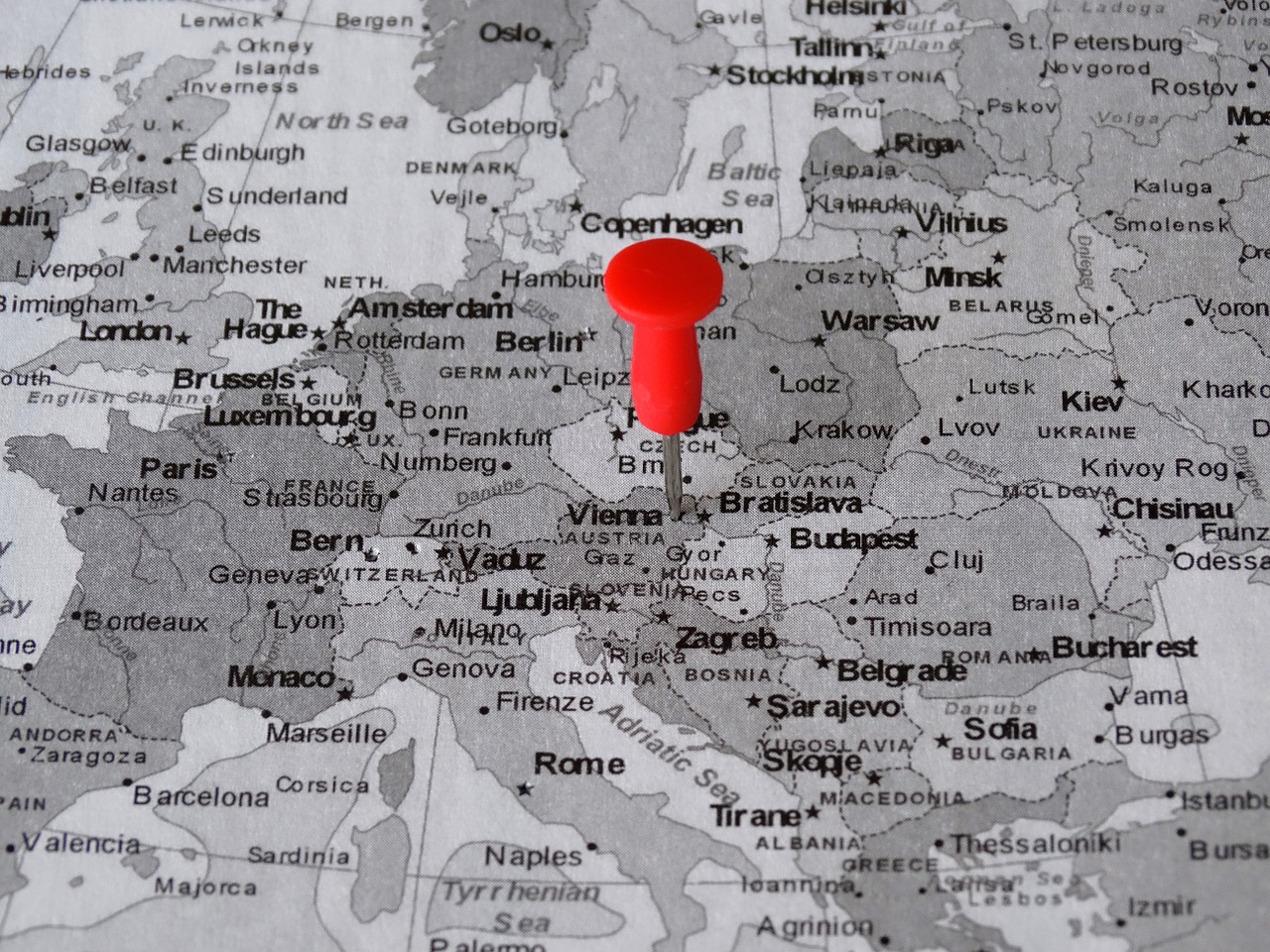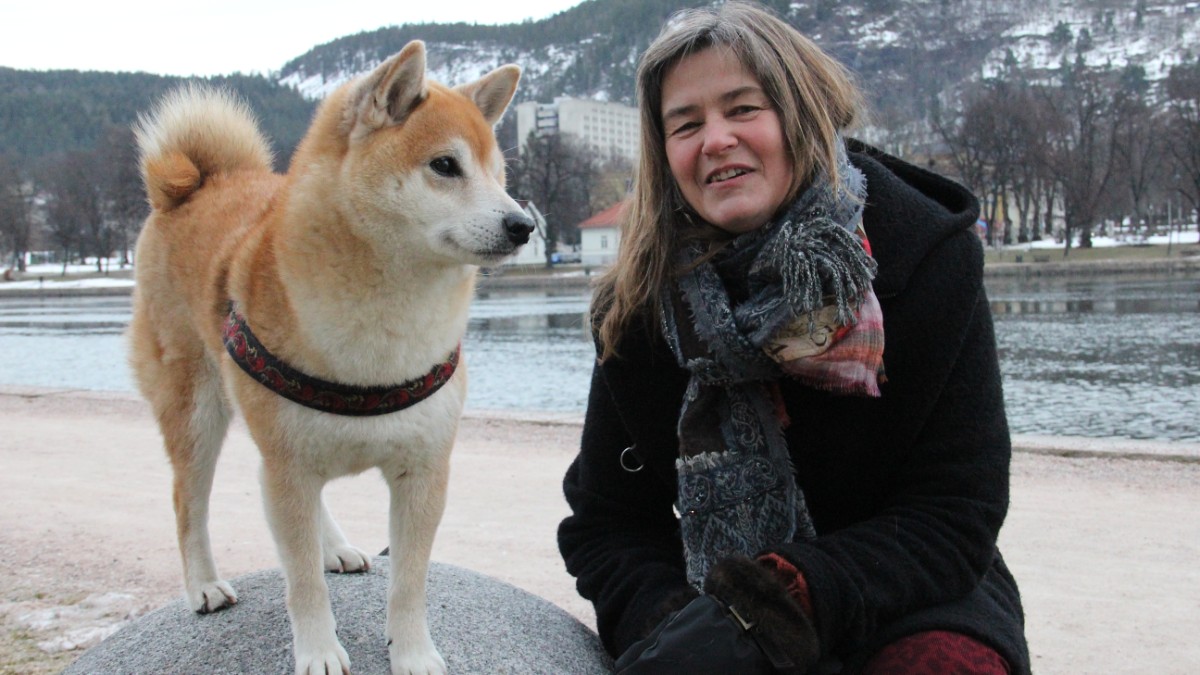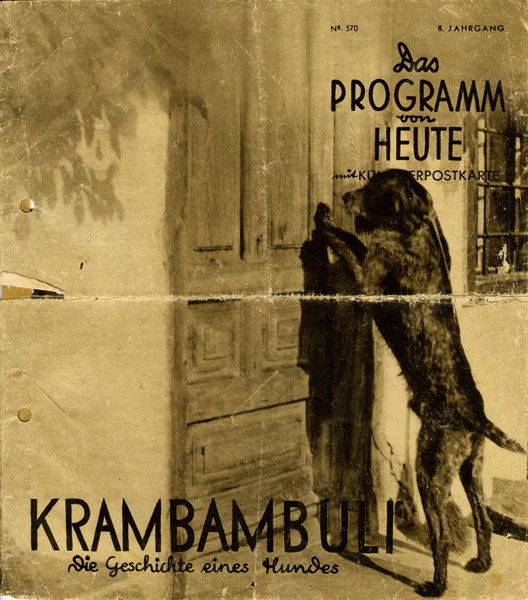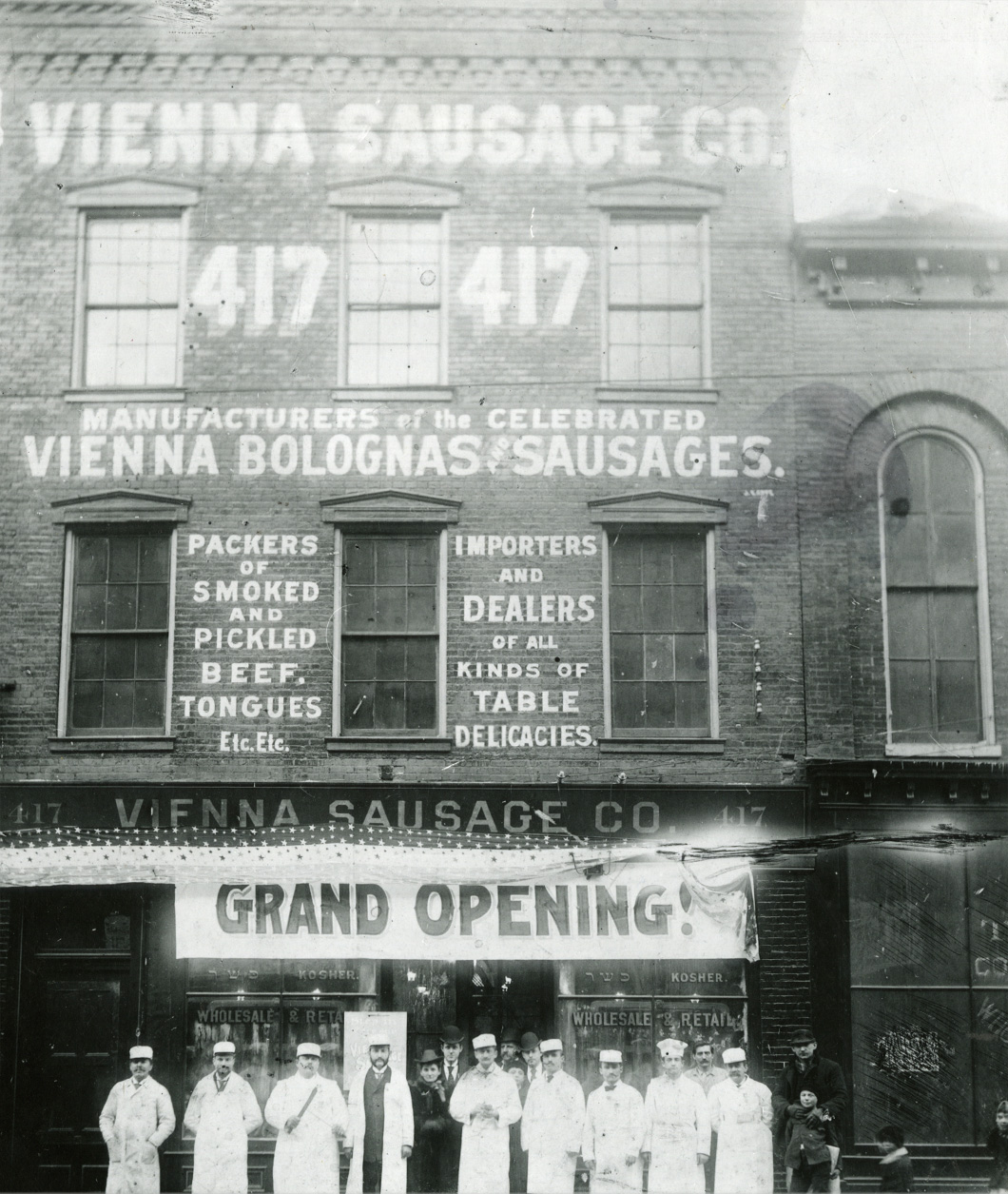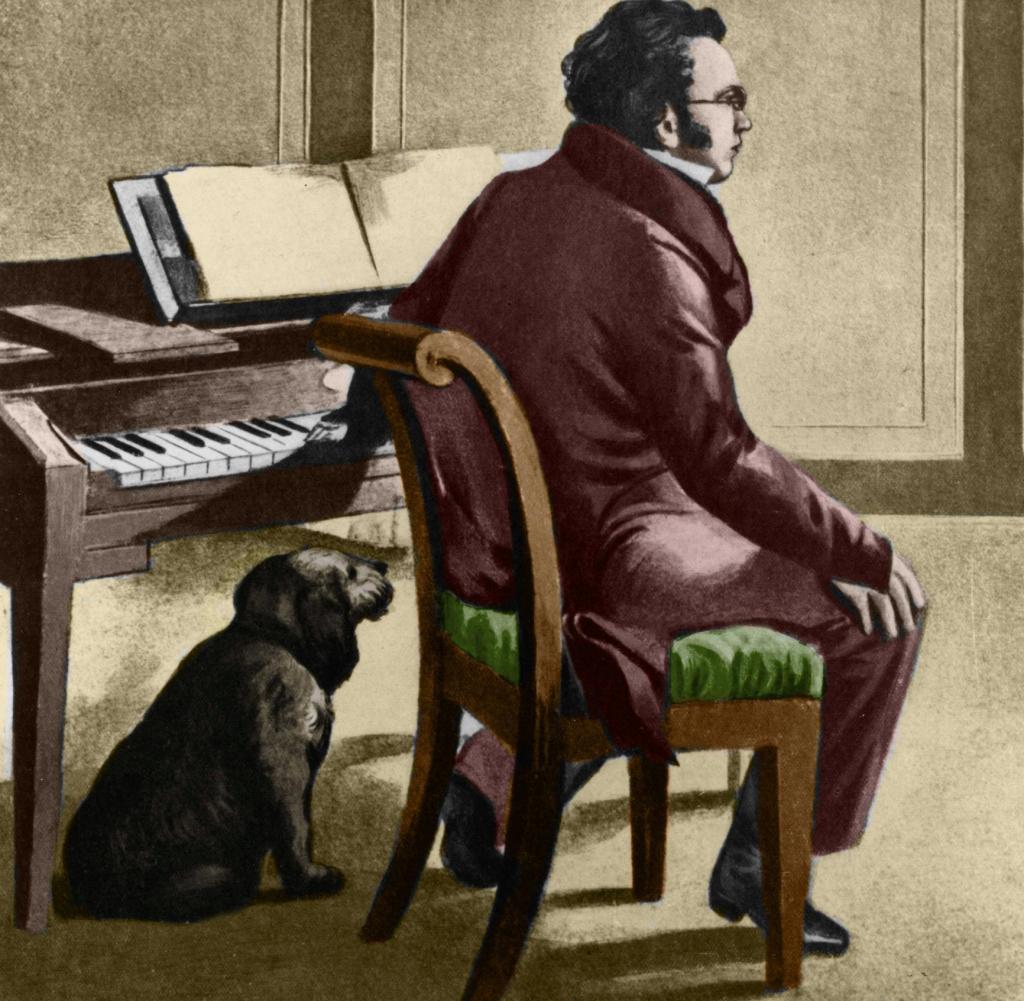 20TH PDTE Annual Conference and AGM 2018
Vienna, Austria, 28-30 September 2018
Join the PDTE this year for its 20th Anniversary celebration! Each year we hold an Annual Conference and AGM which allows dog professionals, owners and lovers from around the world to come together, share ideas and learn from an outstanding line up of international speakers. ​
This event will be presented in English.
​
Speakers:
- TURID RUGAAS, Norway
- ANNE LILL KVAM, Norway "Aggression in dogs - a normal behaviour?"
- SONJA HOEGEN, Germany "Helping puppies to be great"
- NINA TSCHANHENZ, Austria "Special needs of special dogs; Finding homes for shelter dogs"
- STEPHANIE ROUSSEAU, Ireland "Childen and dogs; Life in Harmony"
- ERIC LEE, Hong Kong "Dogs in the City Hong Kong"
- HANNE TRUELSEN, Denmark " Herding for fun"
- CRISTINA GOMES & AURELIEN BUDZINSKI, France "At the heart of the walk"
- Guestspeaker DR. IRIS SCHOEBERL, Austria "Stress coping in human-dog relationships" 
Kurs buchen
Um einen Kurs zu buchen bitte Formular Downloaden: anmeldungweb.pdf

Formular ausgefüllt und unterschrieben
per Post an uns zurücksenden:
Freilauf, Wichnerstrasse 10B, 6700 Bludenz.
Bei Fragen bitte per email an hallo@freilauf.cc
Kursdaten
Termin
28. - 30. September 2018
Ort
JUFA Hotel Wien City, Vienna, Austria